"I need to process response from an HTTP request in Power Automate, but the Parse JSON action is asking me for Schema. What should I write there? Do I need to understanding coding to use it?"
---
The Power Automate flow itself will give you the JSON schema it needs. Once you configure your HTTP request, do a test run (icon in the top right corner.

Expand the details of the HTTP request to get the content of its Body.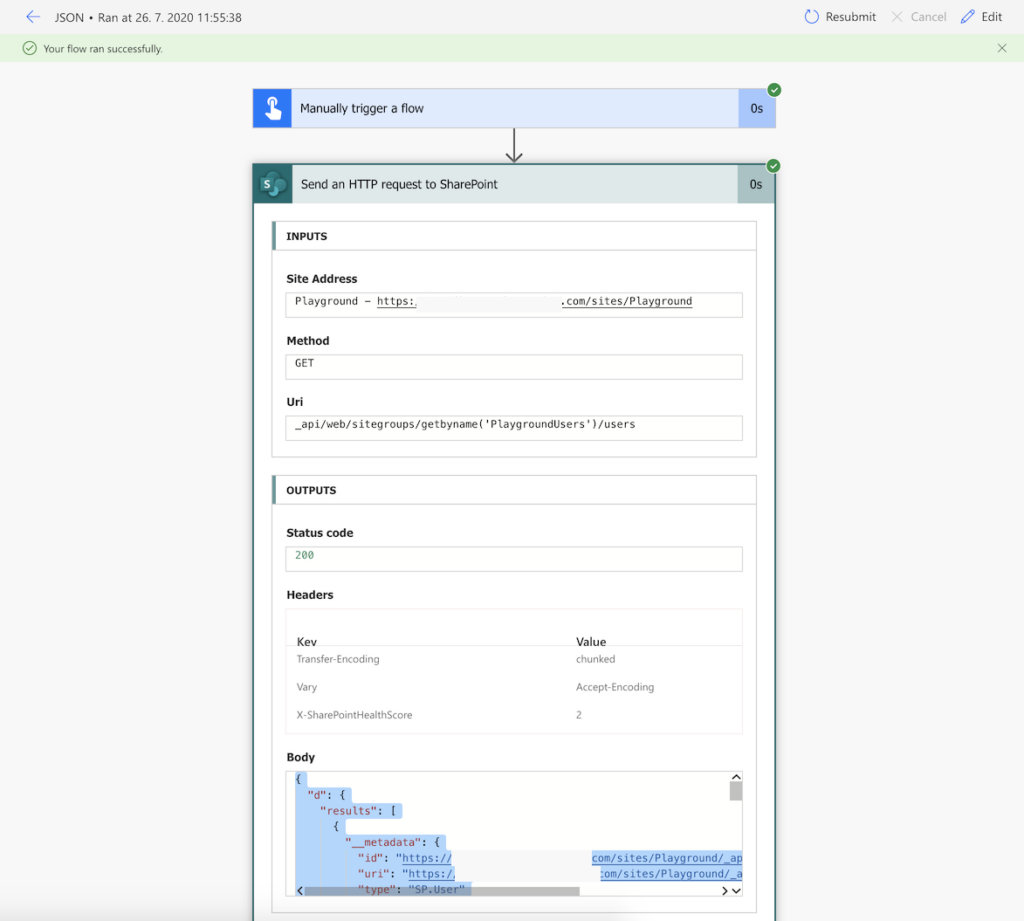 Go back to editing your flow, open the Parse JSON action and click Generate from sample.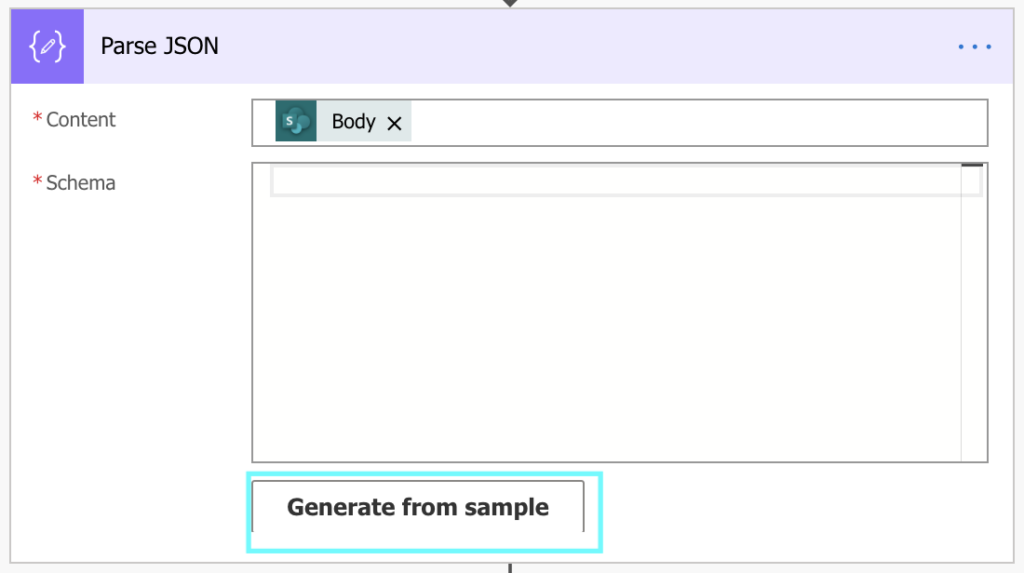 Paste the Body content as the sample JSON Payload and click Done.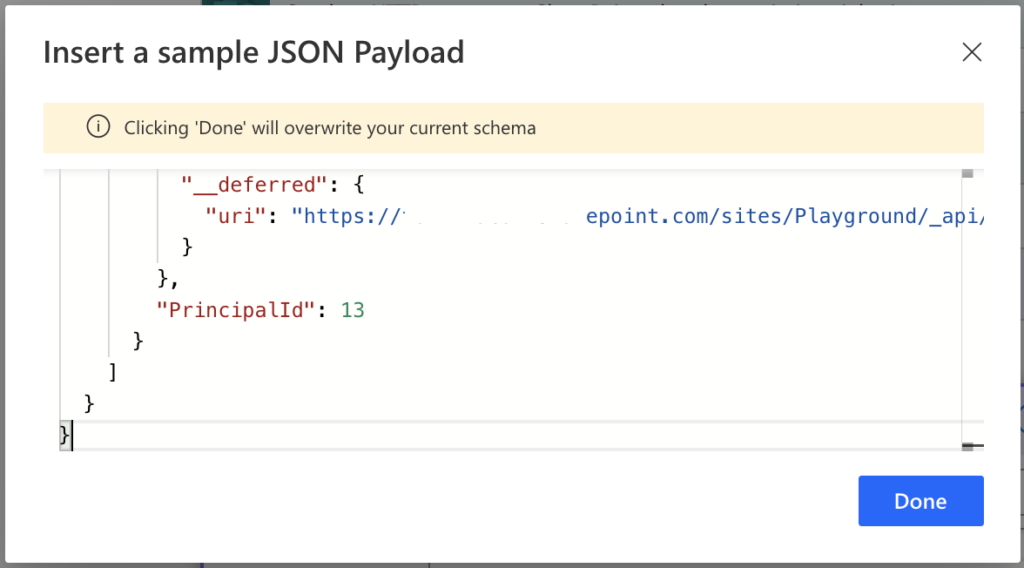 It'll be converted into a valid Schema.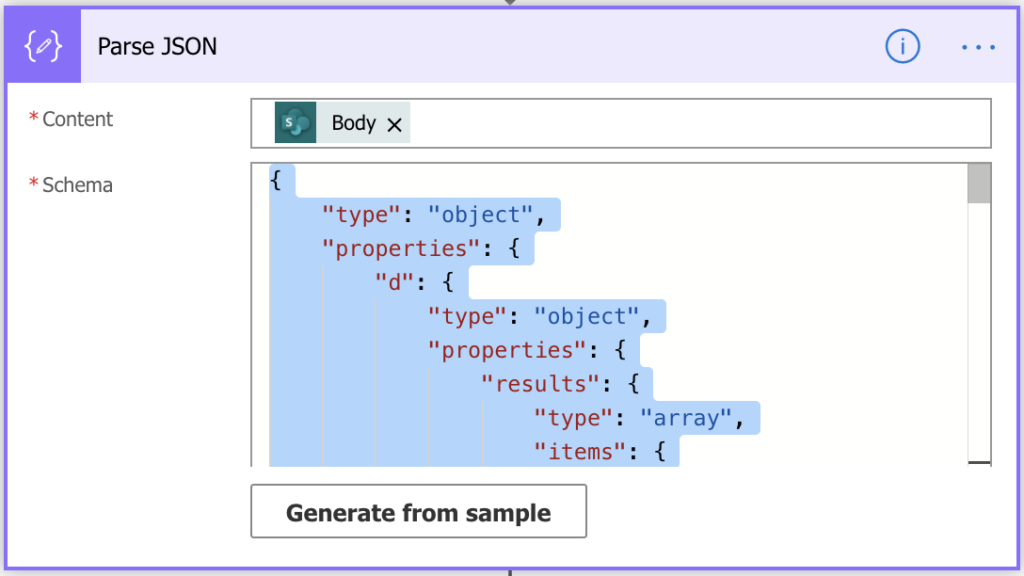 ---