Do you need to copy files in your Modern SharePoint?
---
SharePoint libraries using Modern experience include functionality to Copy files.
As a preparation, go to the target site (where the files should be copied) and follow it, it'll make your life easier later on.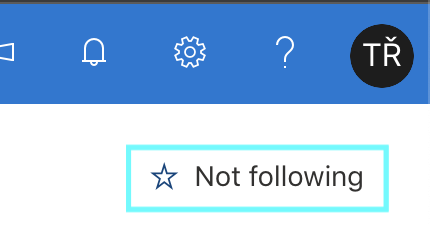 After that it's time to go back to your library and select the file (or files) to copy.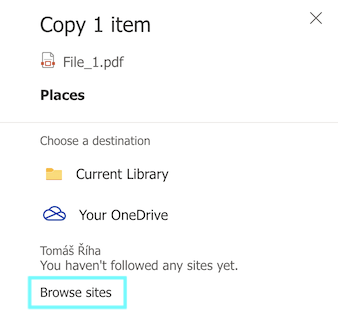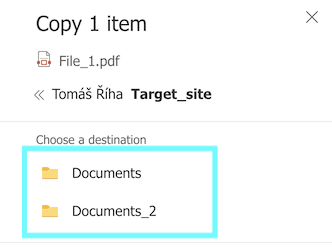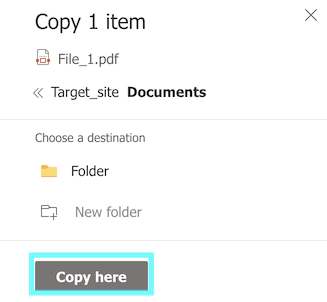 ---